Please note: We hold events each year for Professionals who regularly deal with the families of alcoholics - these include therapists, doctors, teachers, the Police, rehabs, clinics, nurses, Wellness Officers, HR staff, etc. If you would like an Al-Anon Member to speak at your organisation - Company, school, clinic, Wellness Day, rehab, etc - or to your employees and staff; please contact us at alanontvl@absamail.co.za or call us on 0861252666 or by completing a request on our Contact page.
Also, we send out regular information relevant to Professionals - to be added to our mailing list please email alanontvl@absamail.co.za with Subscribe me in the subject line.
Resources for Professionals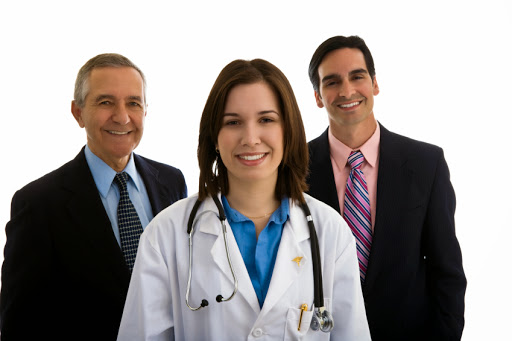 Counselors, therapists and others in a range of professions encourage the friends and families of problem drinkers to attend Al-Anon meetings, where clients and patients can find understanding and support that complements and reinforces professional treatment.
To assist professionals, Al-Anon Family Groups offers a variety of resources - see
http://www.al-anon.alateen.org/for-professionals

These audio presentations can be downloaded for people who learn by listening. They give some of the flavor of an Al-Anon meeting, while answering commonly-asked questions. Refer your patients to the Web site or invite them to subscribe to the RSS feed.
Listen to a counselor talk about the change she saw after patients attended Al-Anon meetings